How do you want to Contribute to our Project?
Your Time!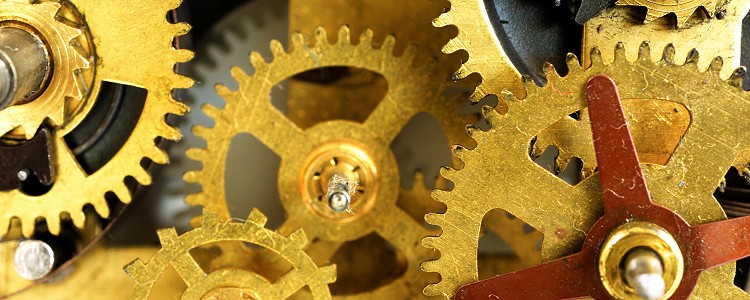 Your time is precious: but we might need your skills! We mainly need administrative help, such as IT skills and Project Management, but if you are experienced in railway operations or management, you could be really helpful.
If you think you could help, even remotely, please:
Your Money!
We aim to be self-sufficient, but to reach this point we must invest in the DMU and make it operational.
You do not need a PayPal account to contribute, most major credit / debit cards will also work.